Mark & Jenn finally have a

tax-smart

retirement plan.
They started by getting a
Free Retirement Assessment™
Named #2 Financial Advisor in U.S.
There are 100,000+ independent financial advisors in the U.S. The Investopedia 100 spotlights the top financial advisors in the country, and Taylor Schulte was awarded the #2 spot in 2022.
You're Age 50+
You have $1 million (or more) in retirement savings.
But you have questions...
"How do I turn my
nest egg into a paycheck?"
"How can I reduce
my taxes in retirement?"
"Are my investments
suitable for retirement?"
Interested in Working
Together?
Get started in three easy steps:
Step #1
Get Your Free Retirement
Assessment™
Learn how we can help you lower taxes
and improve retirement success.
Step #2
Think About It!
Review your Retirement Assessment and
determine if we're the right fit.
Step #3
Personalized Ongoing
Advice
Hire us do the heavy lifting so you
can enjoy retirement!
-Success Stories-
Retirement Planning
Case Studies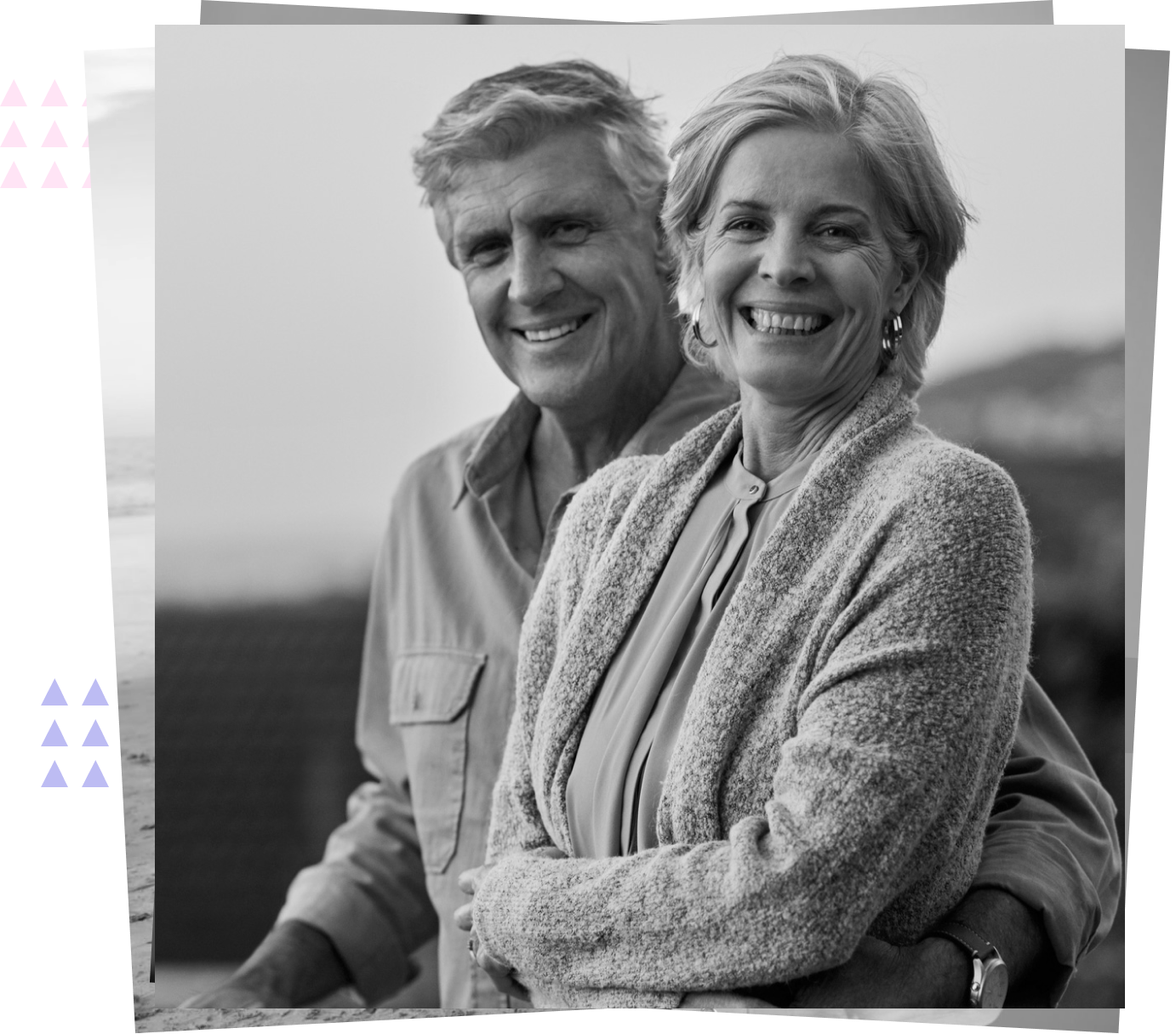 Case study #1
Work Optional
Mark and Jennifer don't have a set retirement date.
Not because they can't retire—because they're not sure when (or if!) they want to stop working.
Mark is a tenured professor and Jennifer is a respected physician. They both enjoy their careers. Their work adds value and meaning to their lives...
-Why Define-
The Define Difference
Experts in helping people aged 50+ lower taxes,
invest smarter, and maximize income.
Transparent Pricing
Customized Retirement Advice
Fiduciary Financial Advisor
Charge Hidden Fees
Recommend Cookie-Cutter Solutions
Hide Conflicts of Interest
-About Us-
Define Financial
Award-winning CFP® Professionals helping
retirement savers aged 50+:
Lower Taxes in Retirement
Manage Investment Risk in Volatile Markets
Create Tax-Efficient Income
The 10 Biggest Mistakes to Avoid
When Hiring an Advisor [FREE Guide]
"*" indicates required fields